More than an LMS!
Frog is not just an LMS, the content creation tools are so flexible our clients have been supported in creating their own...
HR Portals
GDPR and Data Security Portal
360 Feedback
Performance Management
IT Support Portal
HR Portal

Provide your staff with all the information they need in one single location. Using the HR Portal, you can...
Share briefing notes
Request holiday
Report sickness absence, accidents, even cleaning issues
Share internal vacancies
Update contact details, disclosure of interest, emergency contacts and even parking permits
Share pension advice
Link to bike schemes and other benefits
List company first aiders, fire wardens
Record risk assessments
Staff Directory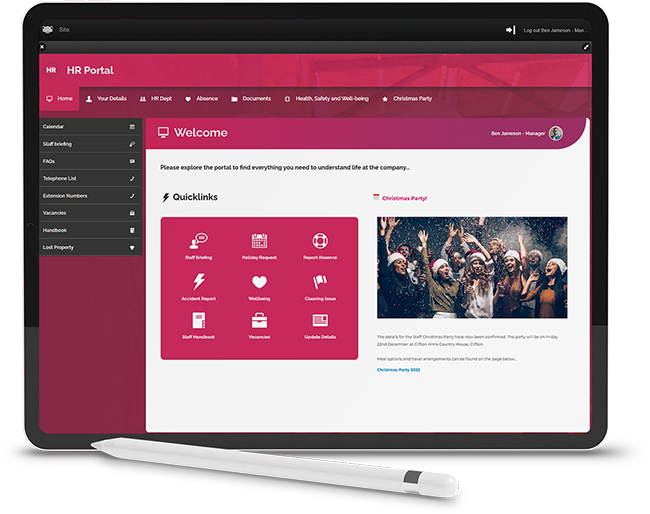 GDPR and Security Portal

The GDPR and Security Portal provides you with the ability to...
Record data audits
Share policies and training
Create a device log
Report Data Breaches to your data officer and create an audit of the event.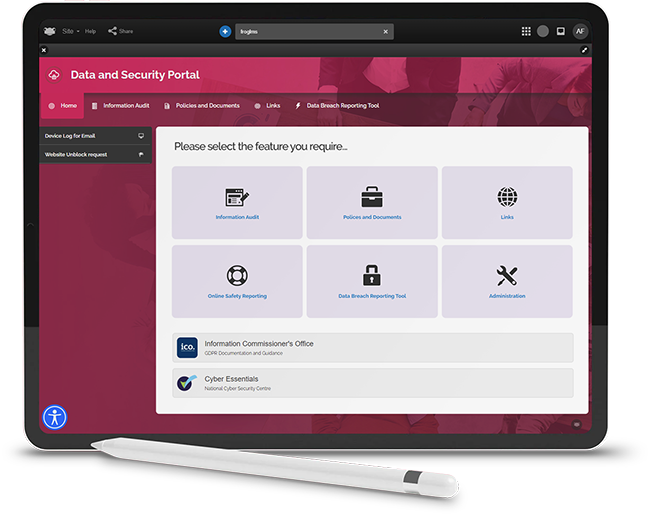 360 Feedback

With 360 Feedback, you can...
Provide a shareable, editable form for staff to send to their colleagues
Display just the text back to the individual
Export as a spreadsheet for offline analysis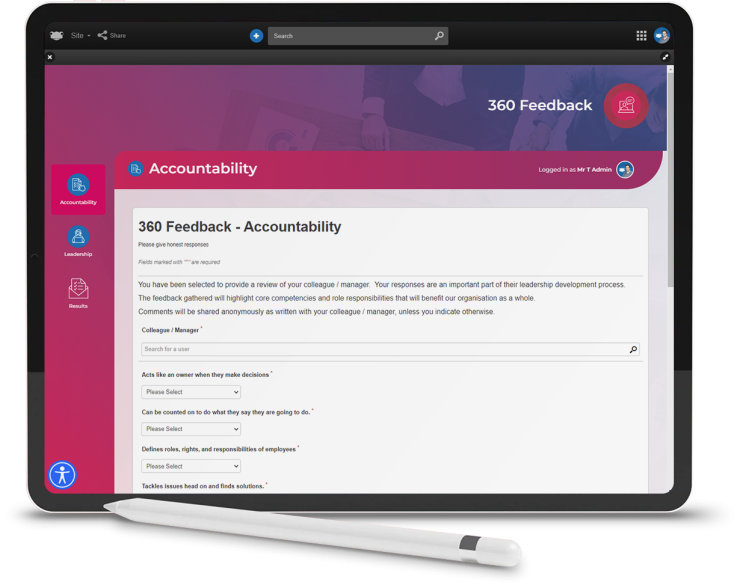 Performance Management

Through the use of our Performance Management tool, you are able to...
Create your own performance management tool, where individuals can tag their managers so that they and only the L&D team can view the records
Use an evidence log to demonstrate meeting targets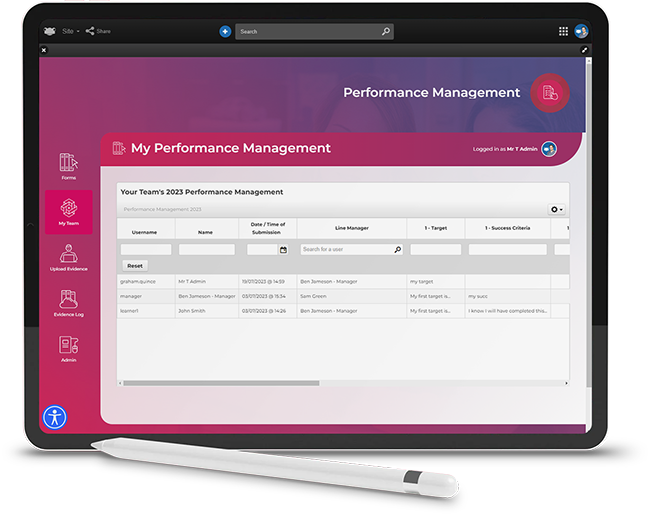 IT Support Portal

The IT Support Portal allows your business to easily...
Allow staff to log issues which go directly to your IT team
Assign and update tickets
Export ticket logs
Stock Control tracking
Reference documentation storage