No matter the size of your organisation, FrogLMS will help you develop a healthy culture of learning.
Flexible and dynamic, our platform lets you shape your online training, so it works just the way you need it to...
Consistent Approach
Ensuring everyone is pulling in the same direction is one of the biggest challenges for any organisation. Frog's platform allows you to tailor staff training to your company. This means training will be specific to your systems, processes, policies, environment and your people.
Being able to assign, monitor and support training modules ensures you to get the right training, to the right people, in the right way.
Grow People
A culture of continual growth is great for the company and great for your staff.
Owning a branded platform means existing staff and any new recruits have a great impression of the importance placed on their learning and development.
As well as structuring training for all staff, through Frog you can offer a broad library of online training opportunities, so they are always in control of their continuous professional development (CPD).

Drive Improvement
Staying ahead is a continual journey. Frog gives you a dynamic platform to:
Run clear, consistent, relevant inductions
Deliver up-to-date training for statutory compliance
Give organisation-based training around systems, policies and procedures
Offer focused professional development to improve standards and performance
Ensure apprentices have the best possible chance to get ahead
Nurture Your Culture
Culture is one of the most difficult things to define in an organisation, but for your stakeholders – employees and customers alike – it has immense value.
With a single platform to deliver both engaging and tailored training for all staff, will ensure the entire workforce can fully immerse themselves in the brand values.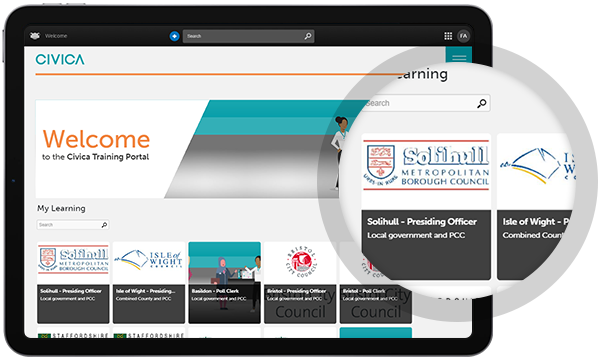 Customer Stories
Our constant target is to help businesses, multi-academy trusts and schools achieve their people development goals & objectives. See how we have helped different organisations to successfully do this...